To provide independent information about reasonably priced funeral services and to support our members and their families to arrange, in advance of death, for the desired lawful disposition of their remains.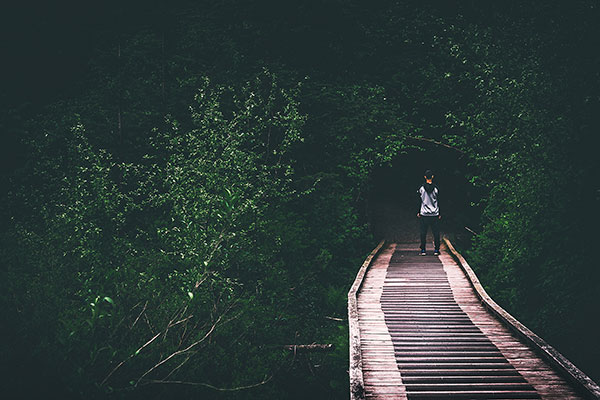 Created in 1956, the Memorial Society of BC is a non-profit, non-sectarian organization. We are registered under the BC Societies Act and operate under the direction of a volunteer board of directors.
Board Members
Steve Kennedy – President
Director, Marketing and Communications, Alumni UBC
B. Comm.
MSBC member since 2017
Gord Plottel – Vice President
Lawyer (retired)
BA (Hons.), LL.B / D. Jur.
MSBC Member since 2021
Jennifer Potter - Treasurer
Senior Estate Officer
MSBC Member since 2020
Janet Antonio – Secretary
Not for Profit Executive Director
BA (Communications)
MSBC member since 2021
Cindy Oxenbury – Past President 
Privacy Consultant
BA (Psychology), MBA
MSBC Member since 2016
Barrie Webster – Member at Large
Professor, Environmental Analytical Chemistry (retired)
Ph.D Organic Chemistry
MSBC member since 2010
Verena Foxx – Member at Large
Educator / Writer (Semi-retired)
BA (Sociology), B.ED, Dipl. ECE, Dipl.Ling
MSBC Member since 1990
Andrew Mellenger – Member at Large
Website/IT Specialist
MSBC member since 2022
Memorial Societies are the only source of independent consumer information about funerals in North America.
A funeral can be, without the guidance of a memorial society, one of the four most expensive purchases most people will make.
Becoming a member of the Memorial Society will facilitate planning and result in significantly discounted funeral costs for residents of B.C.
To provide independent information about reasonably priced or discounted funeral services, and the end of life choices available to residents of BC. To encourage funeral planning as an essential part of consumer awareness and protection.

To assist members plan in advance of death for the disposition of their body.
To assist and support the bereaved in making end of life arrangements.
To promote environmentally sound arrangements for disposition of a loved one's body.
To ensure the availability of affordable (discounted) funeral arrangements through written contracts with approved funeral services providers and to monitor the practices and performance of funeral services providers.
To engage in educational and public awareness programs that support these purposes.
To promote the continuance of a dynamic and responsible society regarding end of life care.
"I saw your ad in the Province and thought I should respond. My wife's parents put us on to you many years ago. Since then they have both passed as well as my parents. They were all members. Your help was nothing short of excellent."
Bill B. Surrey, B.C