We are a well-established society with over 60 years of experience and over 240,000 members.
To inform and thereby protect you from predatory marketing and sales practices.
To receive preferred pricing on burial / cremation services available only to Society members through our contracted funeral services providers.
To be supported in the planning and recording your end of life wishes.
To reduce unnecessary stress at the time of death.
To have access to our professional and caring staff who are here to assist BC residents.
To access excellent, timely information and education regarding the realities of end of life
No annual fees! A lifetime membership is only a one-time fee of $50.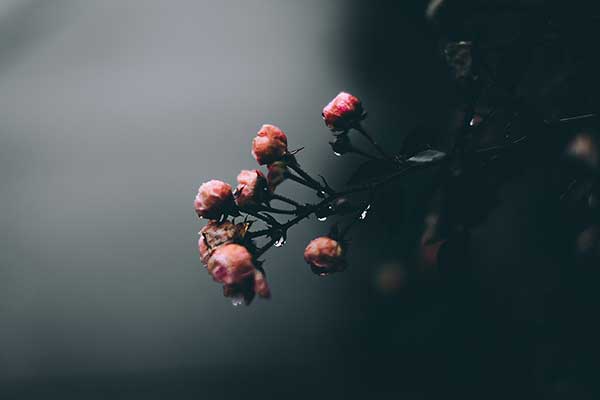 Select A Package and Choose Mail-In or Online
Select a Package & then click on the Online Form Button or The Mail-In Button.
Download and complete the application form. Children under 18 are automatically included in the membership of a parent or guardian.
Please mail application, along with your payment to:
Memorial Society of BC
205-640 West Broadway
Vancouver, BC V5Z 1G4
Our Basic Membership is simply you joining the Memorial Society of BC completing your funeral arrangement form along with the vital statistics form either online line or on paper. We store your information until time of death and then support getting your information to an approved funeral provider serving your geographic area.
$50.00
Our Basic Plus Membership includes all of the above plus our All Ready to Go Binder kit. This package helps you create a binder that will be contain all the important paperwork needed at the time of death.
$60.00
Ready To Go Kit
Being prepared and planned well in advance of the end of your life is a generous and responsible thing to do for your family and friends. Our twelve- tab binder kit will help you prepare well for all the details you need to consider when end of life comes calling. Purchase your kit TODAY!
$25.00