We are a well established society with over 60 years of experience and over 240,000 members. We:
Inform and thereby protect members from predatory marketing and sales practices.
Arrange for preferred pricing on burial / cremation services for Society members through our contracted funeral services providers.
Support members in the planning and recording end of life wishes.
Reduce unnecessary stress at the time of death.
Provide access to our professional and caring staff who are here to assist BC residents.
Ensure you can access excellent, timely information and education regarding the realities of end of life.
No annual fees! A lifetime membership is only a one-time fee of $50.
We would like to hear about your experience with any aspect of funeral planning. Your comments are appreciated and will help us serve our members and the public.
Complaint or having problem?
Please call us toll free in Canada at 1-888-816-5902 or email us at admin@memorialsocietybc.org
Need a speaker or would like to collaborate with us?
Please email us at info@memorialsocietybc.org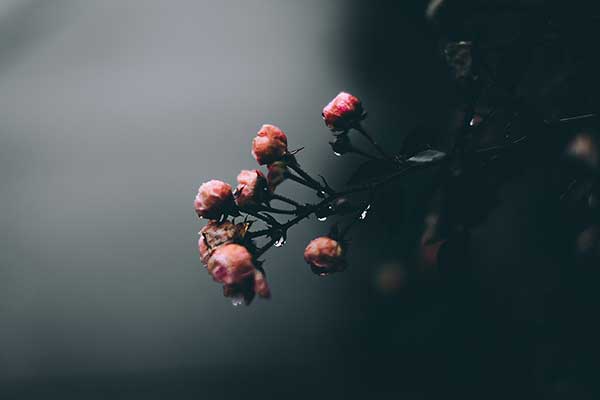 Select your membership type and click the online application form:
Basic Membership - $50.00
Join as an individual and complete your funeral arrangement and vital statistics form online. We store your information and then share it with the Memorial Society of BC's approved funeral provider selected by you or your family/loved ones at time of death.
Basic Plus Membership - $60.00
Our Basic Plus Membership includes the same privileges as basic membership plus a helpful digital information package to get your affairs in order. It will help you create a binder for all of the important paperwork needed at the time of death. Your family, friends and loved ones will appreciate it!