Merry Christmas and Happy New Year!
The MSBC Team thanks all our members and potential new members for another great year and we are looking forward to a prosperous 2019!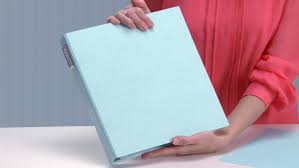 We will be launching our All Ready To Go Binder with a trail sales run at the Body Soul Spirit Expo at the Croation Cultural Centre January 4 – 6, 2019 and invite you to come join us and purchase a first edition of the binder for $25.00. The binder includes a twelve tab table of contents and dividers along with a How to Kit that explains in detail the importance of each section of the end of life tool. So please do drop by and help us make the launch a success.
MSBC Board and Staff Teams