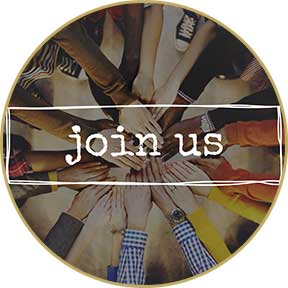 The Body Soul & Spirit Expo was a solid success for us it was our icebreaker in Kelowna and we made many new acquaintances and meet many new potential members. Our next expo with them is here in Vancouver January 4 to 6, 2019 at the Croation Cultural Centre.
We will be Table Talks for Seniors on September 19th, 2018 at VanDusen Gardens from 10:00 am until 3:00 pm and at Nicola Lodge Care Community in Port Coquitlam on Friday the 21st of September from 3:30 pm until 5:30 pm so please do come and join us at these information packed events.
October 19th to 21st, 2018 we will be up in Kamloops at the Inner Wellness Fair. We will have a booth there and would love to see some of our existing members and look forward to making new freinds and members while we are there!