The 66th Annual General Meeting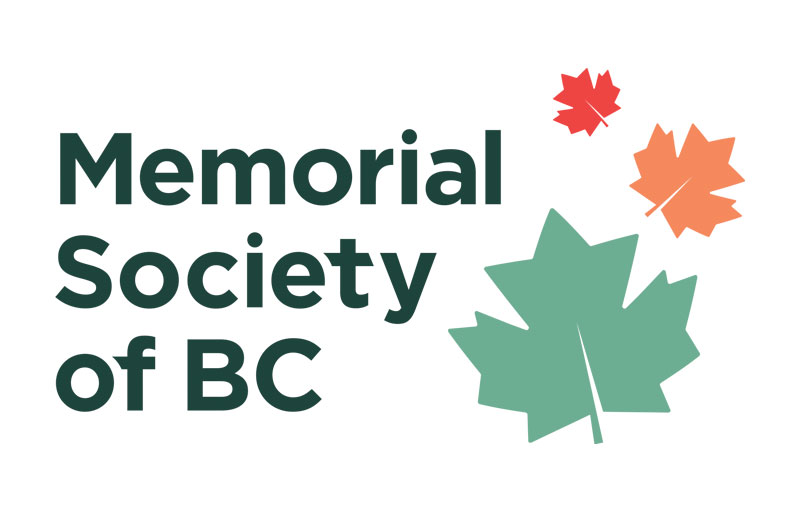 The Memorial Society of British Columbia held its 66th Annual General Meeting on Saturday, November 5th, 2022.
Thank you to the many members who joined us both in person and online through Zoom. A special note of thanks also to guest speaker Karen Hendrickson, Co-Founder of the Death Doula Network of BC, for her informative and powerful presentation.
A Special Resolution was passed at the AGM to hold meetings of members and voting by electronic means. Click here to review the amended bylaws of the Memorial Society of British Columbia.